Afternoons with Mike D Brought to you by Lethbridge Kia
Afternoons with Mike D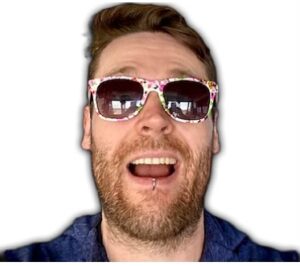 Hey I'm Mike D! I'm a born and raised southern Alberta guy (with some quick stops in Edmonton and Vancouver for seasoning) I started volunteering at the local campus and community station when I was a student at the university of Lethbridge, and transitioned that into a broadcast journalism diploma at Lethbridge college.
As a result of this I've been involved in radio for almost two decades, and I've been in Lethbridge for even longer than that.
I'm into cats, rock climbing, dad jokes, collecting t-shirts, and telling 80 second stories that have absolutely no payoff. So I'm perfect for radio!
Listen up Weekdays from 2:00 – 7:00!