It was a stormy Sunday across much of southern Alberta with everything from tornado warnings to huge hail.
Severe thunderstorm watches were issued across much of the region. Late in the afternoon (July 7), some nasty storms triggered tornado warnings in Vulcan County after several reports of rotating clouds in the area. There hasn't been any confirmation as of yet as to whether or not a twister actually touched down.
Large hail fell in an area between Vulcan and Nanton as well. Photos posted to social media showed hail as big as golf balls and even tennis balls.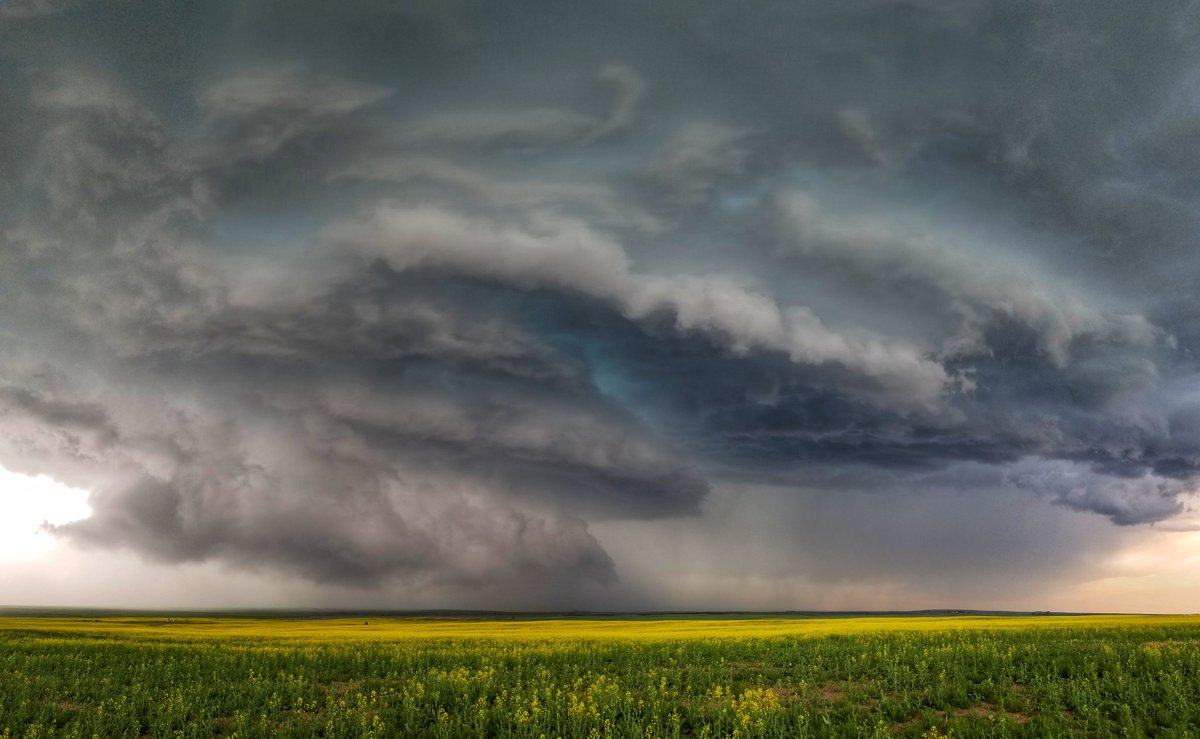 Storms also rolled through the Raymond and Warner areas mid-afternoon on Sunday. In neighbouring Saskatchewan, large thunderstorms in the southern part of that province produced tornadoes as well near Assiniboia and Gravelbourg.
The storm watches and warnings lasted well into Sunday evening before things calmed down overnight.
There's the risk of more thunderstorms Monday (July 8), then conditions are expected to clear out and warm up significantly for the next few weeks. The warm stretch of weather is likely to see temperatures across southern Alberta in the high 20′ and even low 30's through the rest of July.