You like to enjoy a float down the Oldman River during this nice hot summer weather, you're reminded to be safe.
Lethbridge Fire and Emergency services is reminding people to not only have fun, but also respect the water.
Brendon Pyne with the Water Rescue Team says make sure you always take precautions. "We want to see people refrain from alcohol, we know it's hot and people want to have fun. Also have a float plan in place. Let people know where you're going to put in and where you are going to get out, how long you plan on being on the water and who you are with. Have proper PFD's (life jackets) that will support your weight."
Pyne says the Oldman River is at all different depths right now, noting one minute there could be only a few inches of water and the next it's 10 feet deep.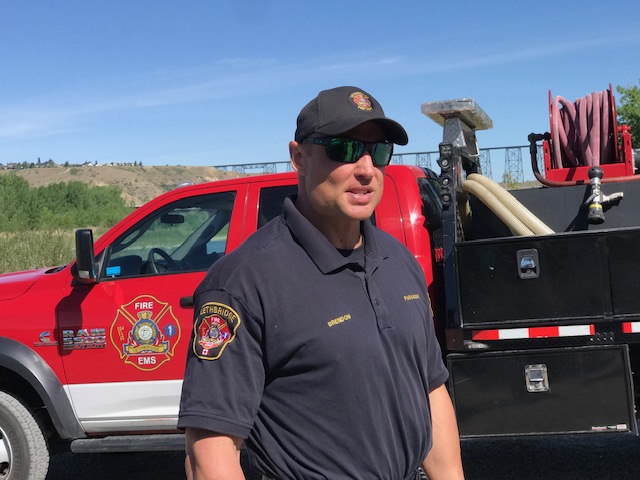 Last year, a young man drown while playing around the river without a life jacket. Pyne stresses it's important everyone stay safe.
He says the last thing people want to see is a water rescue emergency.