Keep your ride clean and shiny with 2dayFM's Free Wash Wednesday and Gas King!
On the last Wednesday of every month from 9am to 5pm we are giving you a chance to win a FREE Month – Long Clean Club Car Wash Membership from Gas King!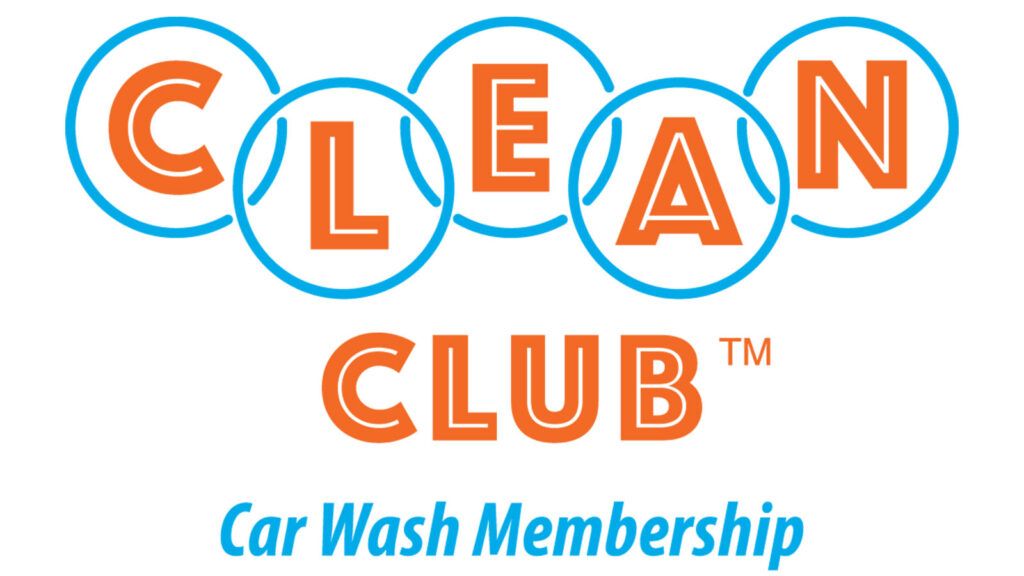 To enter the draw, head over to our 98.1 2dayFM Facebook page! We will be choosing 1 new lucky winner every hour!
Car washes are available at many Gas King locations branded Crown Car Wash. Gas King pride themselves in operating clean, modern, bright facilities with easy to use, well-maintained equipment to help keep your vehicle clean all year-round.

Enter now!
Offer ends December 31st, 2023.

---