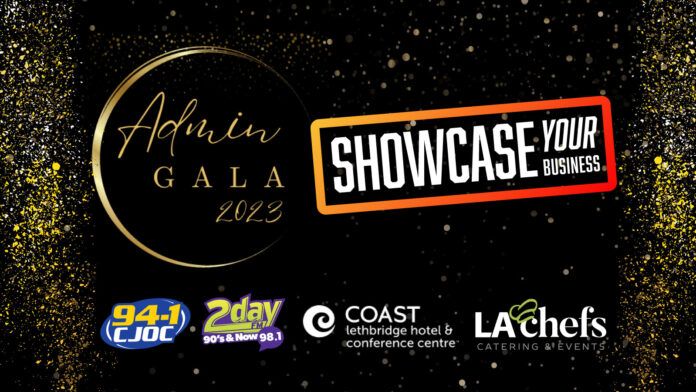 On April 26th…over 200 Administrative Professionals will be together at 2dayFM & CJOC's Admin Gala 2023 at The Coast Hotel!
A great chance for you to get your product or service in front of them! Everyone will receive a gift bag filled with information, samples and/or coupons from Lethbridge businesses.
Wanna connect with a couple hundred potential customers? Thought so! Let us include your business in our swanky swag bags. Be sure to reach out right away to the 2dayFM/CJOC Text Line at 403-327-0981 and ask for Trent Fujita or send us a note using the form below and we'll get back to you!
We can't wait to connect your business with other professionals at this year's Admin Gala…coming soon, hosted by your friends at 98.1 2dayFM and 94.1 CJOC!
Looking to purchase tickets to Admin Gala 2023? You can get yours here!
Admin Gala Showcase Inquiry