Brought to you by Kia Lethbridge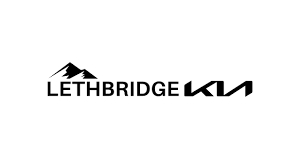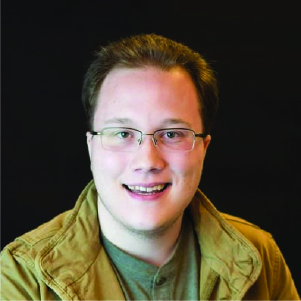 Hey, Morgan here! I'm happy to be hitting the Workday airwaves on 2Day FM. I hail from the city of Calgary and since graduating from Radio Broadcasting at SAIT, I've worked in communities from coast to coast. I got to experience life in the Annapolis Valley in Nova Scotia, B.C's Peace Region, and now I've found my way back home to Alberta!
All my life, music and entertaining people has been a big part of who I am. Go figure, I went into radio! When I'm not at the station, you can find me taking day trips around the area or working out at the gym. I'm always looking for new people to meet, places to see, and stuff to do.
I'm really excited to be a part of Lethbridge. Something cool happening around town? Drop me a line and let me know!
Tune in with Morgan weekdays from 10am to 2pm on 98.1 2day FM.