Claresholm RCMP now believe a local woman, missing since early July, is in British Columbia.
29 year old Christine Newman was last seen in Claresholm Monday, July 8th and Mounties say they have reason to believe she was in the Whistler area as of July 17th.
There is a general concern for her safety and well-being.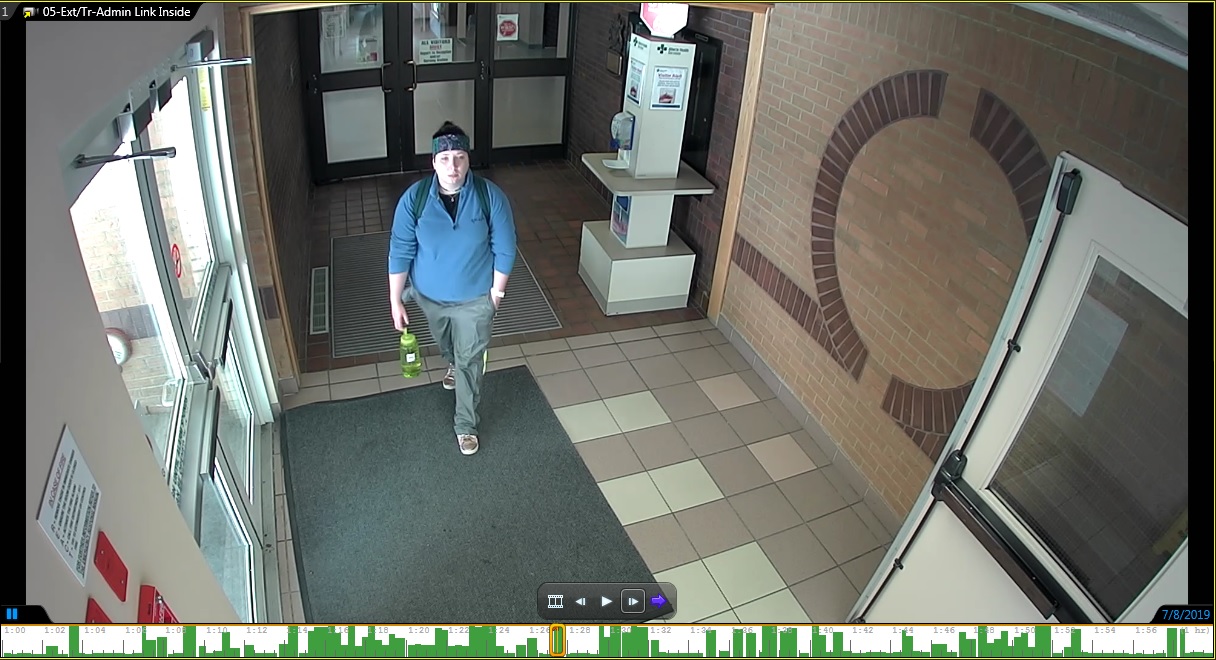 She's described as Caucasian about 5'3′ and 160 pounds with green eyes, and purple and brown hair that's short on the sides.
Anyone who's seen Newman, or has information on her whereabouts, is asked to call the Claresholm RCMP or CrimeStoppers.