BILD Lethbridge's first-ever Home Renovation Giveaway turned out to be bigger and better than even expected.
Katie Taylor and her family won the $20,000 contest which had dozens of entries.
Taylor has a brand new kitchen thanks to the contest, however BILD Lethbridge Executive Officer, Bridget Mearns says it ended up being much more than that.
"It started as a kitchen renovation," says Mearns. "We ended up painting her living room as well as all the baseboards. Then it moved out into her front yard. We noticed she needed some assistance having a maintenance free front yard, so we zeroscaped it."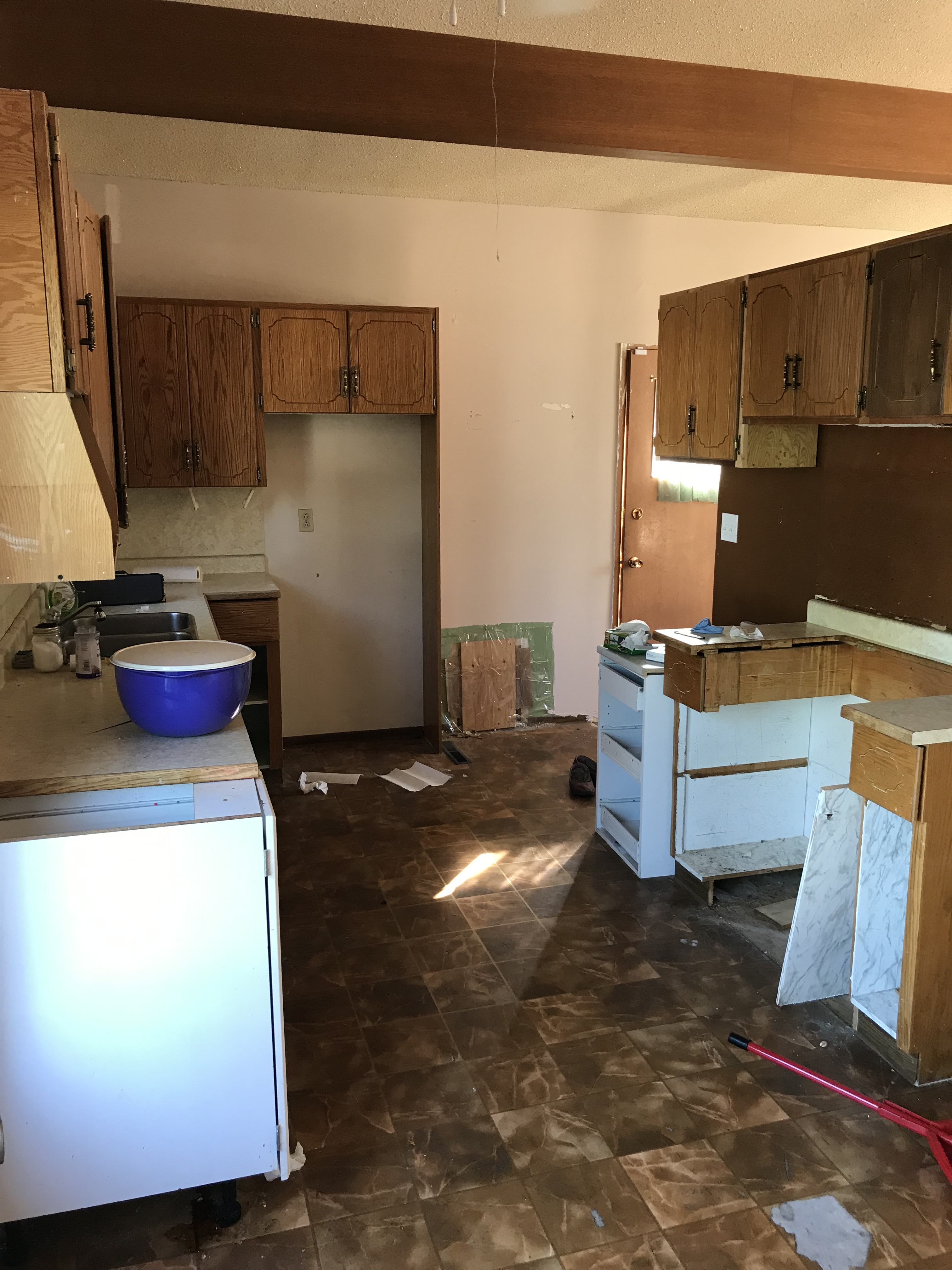 The project started off with five sponsors in June and ballooned to 25 once everything was said and done.
Mearns says this is an awesome example of how a little can add up to a lot when forces combine. "This was a massive collaboration of community minded businesses who wanted to make a difference in the life of a Lethbridge resident."
BILD Lethbridge started to take entries at the Home and Garden Show back in March and ended up with dozens when it was also said and done.
Mearns notes when this contest was first conceived 6 months ago our mission was to simply make a difference in someone's life who could use a hand up. "I say mission accomplished and more!"