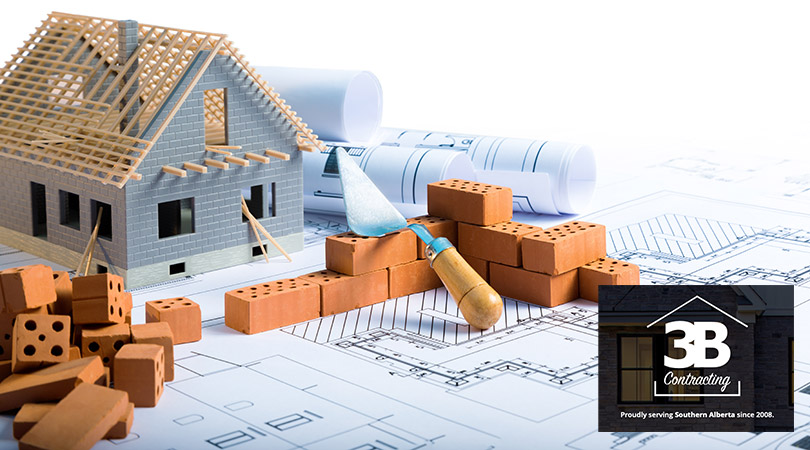 Choosing Local Trades
Byron Fraser, Owner of 3B Contracting says: "The world is full of people promising so much, but doing so little. At this point the only people you can really depend on are your neighbours! 3B Contracting is the neighbour you can trust with General Contracting, New Homes, Major Renovations, and so much more. The best part is that we've been a part of the community since 2008, and understand what you need to get the job done."
Going above and beyond
"3B Contracting doesn't believe in providing anything other than top quality work! We know the area and know how important it is to bring our best to each and every project. Large or small, 3B Contracting sees every project as chance to create a new masterpiece! Best of all they make masterpieces of contracting work on time and on budget!
You can also trust a local contractor's projected completion date since we'll have a better understanding the nuances of a job in the area.  3B Contracting has been working in Southern Alberta for more than ten years and knows all the ins and outs of construction in this beautiful piece of Canada!
Just because we're done construction that doesn't mean our job is done. We'll be there if anything goes wrong with your new bathroom, concrete Work, remodeled kitchen, or whatever project we worked on. Repairs and tips on taking care of the completed project is the just the tip of the iceberg when it comes to 3B Contracting's work!
It might not be something you always think about when it comes to choosing a contractor, but choosing someone you know on a personal level means you'll get a personal touch. Local Contractors are your friends and neighbours, and everyone always does more for the people they care about. 3B Contracting has been caring for Southern Alberta for years, and are committed to not only continuing but providing even more TLC." Says Fraser when asked about going above and beyond for Southern Alberta.
3B Contracting and Southern Alberta
Just like everyone at 3B Contracting Byron Fraser has some pretty passionate opinions about Southern Alberta and the people that live there!
"3B Contracting is incredibly proud to call Southern Alberta Home. We've been treated very well by the people and area, and we only know one way to repay that generosity: by providing the best contracting work possible! Don't go anywhere other than 3B Contracting when you need any kind of contracting done, just pick up the phone and give us a call for a free quote – (403) 915-3616. Or visit 3BContracting.Com to see our previous masterpieces!"
---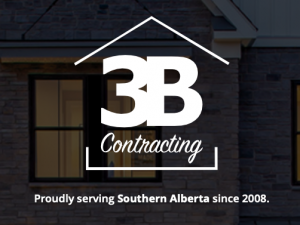 3B Contracting
---