Workdays with Courtney Rae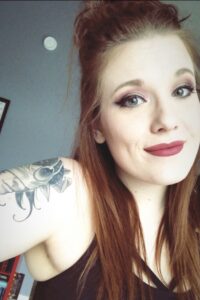 My name is Courtney, I grew up in small town Alberta. I love being goofy and silly.
I'm a long time vinyl collecter and enjoy true crime docs as well as spooky movies!
Nick Jonas is my favourite Jonas Brother. I'm nostalgic for things like going to Blockbuster on a Friday evening and hoping on MSN.
Tune in workdays with Courtney from 10am to 2pm on 98.1 2day FM.