Brought to you by Fabutan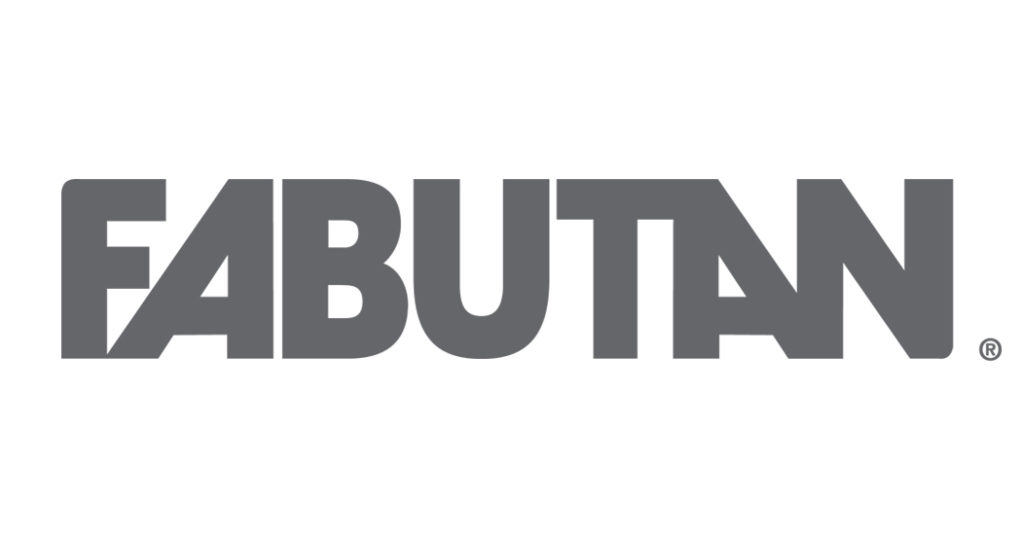 Mornings with Ryan & April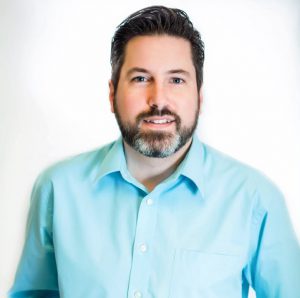 A graduate with honours from the radio program at Lethbridge College (it helped him buy a Super Nintendo during the lean years), Ryan Mennie has engaged listeners on the air and in communities across Southern Alberta and Vancouver Island (that's in BC) for over 25 years (he started when he was 5).
When not at a local playground with his small family, you'll find Ryan on stage introducing one of many 90's & Now 98.1 2dayFM presentations at local concert venues and out filming the latest 90's & Now 98.1 2dayFM promo video or one of his own films.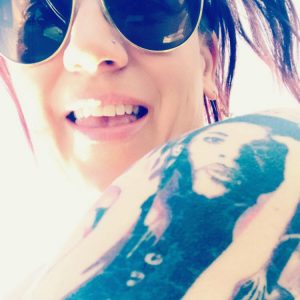 April Hanson is a west coast kid who grew up in Vancouver, BC. Her love for radio & adventure has taken her around the world – with gigs in Vancouver, Kelowna, Tokyo, Hong Kong, Singapore, & here in Lethbridge, Alberta where she chases her hockey kids & their big dreams. She's been a Copywriter, Creative Director, Chief Producer, Promotions Director, Morning Show Personality, Afternoon Drive Host, Celebrity Interview Host, Station Imaging Consultant/Producer, TV Host, TV Reporter& Newscaster. There's no doubt, she LOVES what she does & is so grateful she's built a life around creativity, connecting with people & learning how the world works. April also pursues dance & performs with a Dance Company every year here in Lethbridge. Like she did in her youth, all of her spare dough goes into supporting artists & attending as many concerts as possible. Her strengths are connecting with people & diving into new opportunities. She's a bit of a risk-taker & that's how she ended up living in Japan for close to 7 years tackling media in a massive market. April's family settled in Lethbridge to have the best of all worlds – creative, professional, educational & athletic opportunities are aplenty here and we're so proud of this community. It's such an honour to be able to connect with listeners every day & bond in the magical way radio provides.
Tune in with Ryan and April weekdays from 6am to 10am.