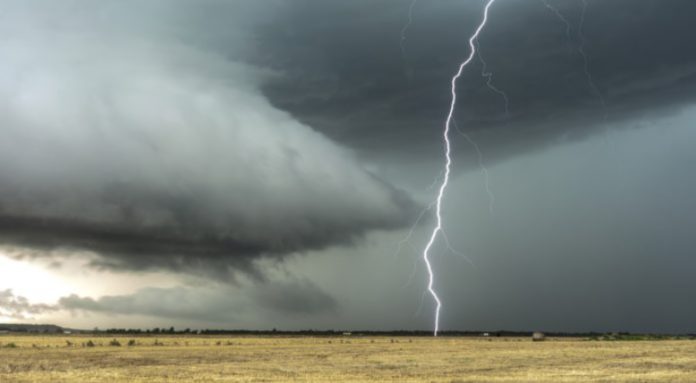 LETHBRIDGE, AB – Another round of stormy weather could be in the offing in the late afternoon and evening hours on Wednesday.
A severe thunderstorm watch has been issued for all of southern Alberta, including Lethbridge, Taber, and Milk River and stretching east through Medicine Hat and into southwest Saskatchewan.
Environment Canada says conditions are favourable for the development of dangerous thunderstorms that may be capable of producing strong wind gusts, damaging hail and heavy rain.
Isolated severe thunderstorms are expected to develop late this afternoon and track to the east.
A weather system currently in eastern Washington will pass near southern Alberta this afternoon, giving a risk of severe thunderstorms. There is uncertainty as to where and when the thunderstorms will develop, so watches and warnings may be adjusted.