A lawyer for April Dawn Irving indicating Friday (June 28) in court that the case could be finalized by the end of July.
The 59 year old former southern Alberta woman is accused of having dozens of dogs on a rural property near Milk River back in 2015 and is facing 13 counts of animal cruelty.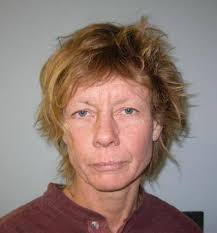 Irving's lawyer expects to file an agreed statement of facts at her next appearance on July 24th.
The Crown says another date in September has also been scheduled in case pre-sentencing reports need to be prepared.
If no reports are needed, the Crown says things could wrap up on July 24th.