Two years now after a wildfire tore through Waterton Lakes National Park, work to fix much-used infrastructure continues.
Red Rock Parkway has been only open to walking, hiking and biking however, it'll finally reopen to vehicle traffic later this fall.
As for the Akaima Parkway, Waterton spokesperson John Stoesser says that's a much bigger project. "That Parkway, obviously very popular, was part of a construction project before the fire even hit here. So we've retooled that project. We will fix that damage and repave that road because it's in need of a lot of work."
Stoesser says part of the work along the Akamina Parkway includes hazard tree and rock scaling as well as improved parking and other things. It will close to all-access later in September to undergo extensive construction.
He notes a lot of work has been down along both parkways in terms of rock scaling to make sure the slopes are stable, taking out a lot of loose rocks along side the roads.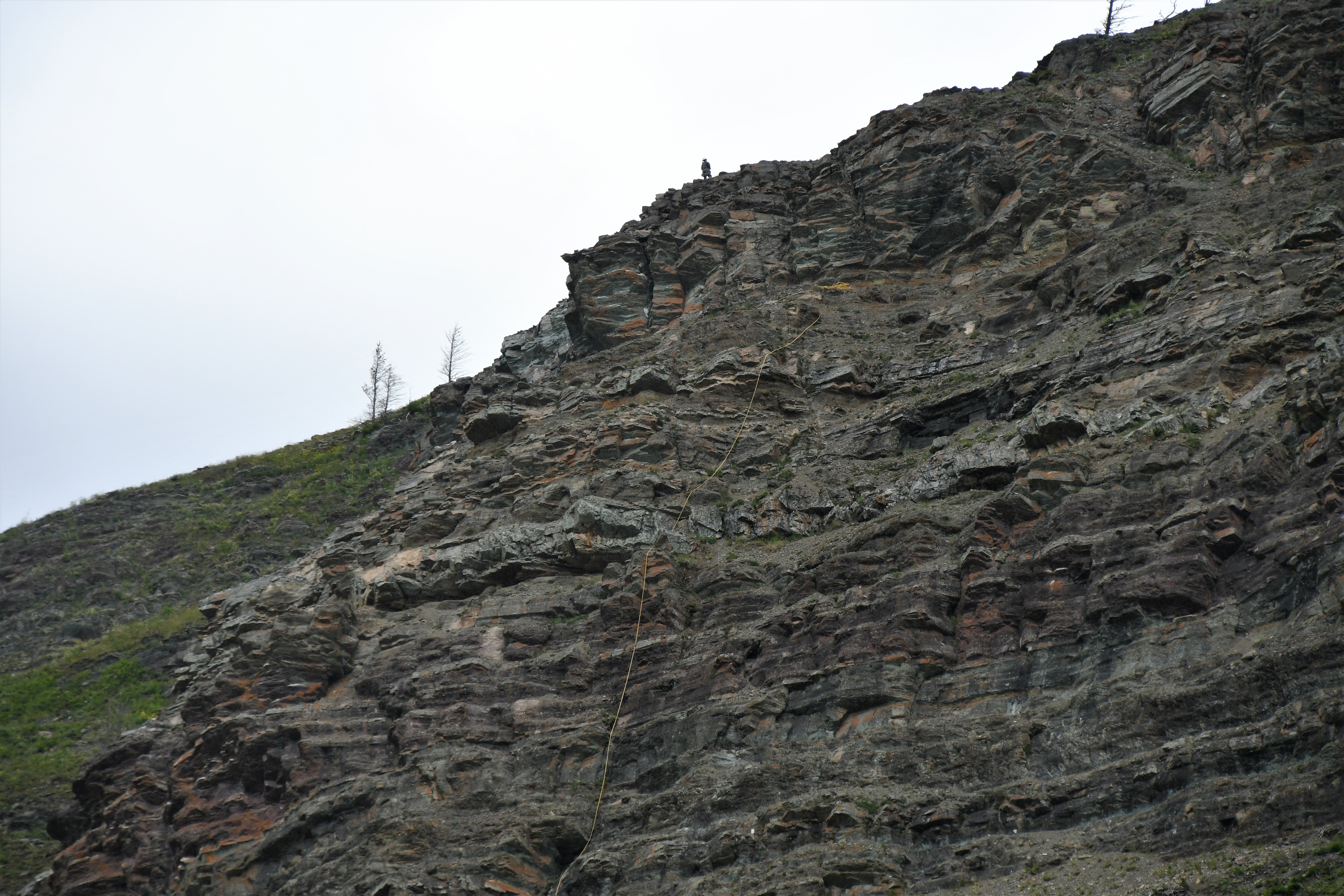 Meanwhile, if you've been to Waterton over the past few months, you may have noticed a lot of vegetation regrowth following the wildfire.
Kim Pearson is an Ecosystem Scientist who works at Waterton Park. She says people have had an opportunity to see just how resilient nature is following an extreme wildfire. "We've seen a lot of regrowth in grasses and wildflowers and even some trees and shrubs, especially at lower elevations."
She notes berry crops for instance, especially Saskatoon berries, have really bounded back in areas that were burned, even more so than they even expected.
Pearson says they're collaborating with a number of researchers who are studying various affects of the Kenow Fire, including the regrowth of vegetation.