Lethbridge Police are investigating what's being called an apparent homicide that took place late Thursday night (Feb. 6).
Officers responded around 10:30 p.m. on Thursday to reports of an alleged shooting at a home along the 200 block of University Drive West, where a 35 year old man was found dead inside.
Investigation has determined that this was not a random incident, and those involved are known to each other. There is no ongoing risk to neighbours or the public.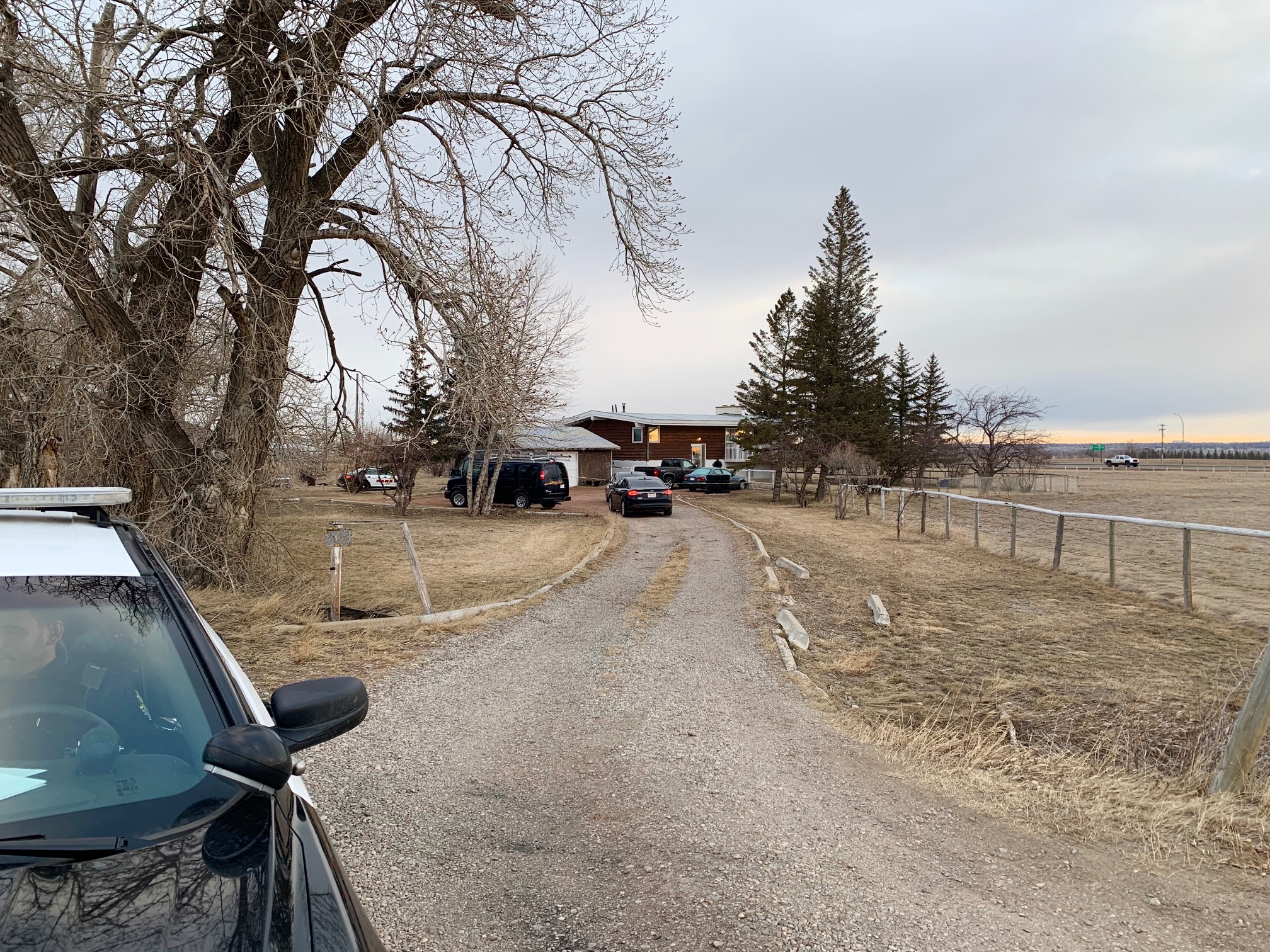 Police were on scene at the home along University Drive Friday morning (Feb. 7), as well as a second residence along Henderson Lake Boulevard.
The man's body has been transported to the Medical Examiner's Office in Calgary for an autopsy. No other injuries have been reported.
LPS Insp. Jason Walper told local media that the investigation is in the very early stages, and no one is in custody yet. "Currently, our investigators are working very hard to identify those persons or person responsible for this shooting. At this point, we're following up on a lot of leads."
He also notes that several people were at the home during the shooting, that police have previously dealt with the deceased man, and officers have been called to the home along University Drive in the past.
Walper did say that "several shots were fired inside the residence".
Further updates will be provided when they are made available.