The Alberta government announced on Friday (May 1) it will be testing a new mobile app to help support COVID-19 contact tracing within communities.
Using Bluetooth, ABTraceTogether, allows users to find out if they've been in contact with someone who has been exposed to the virus.
If an infected person has the app, that person will be asked to voluntarily upload data to Alberta Health Services Contact Tracers which will use the information to share with other app users who have been in close contact.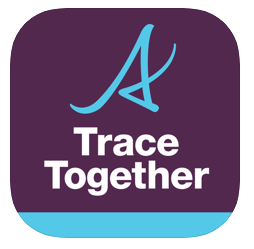 When it comes to privacy concerns, the government says nothing identifiable is exchanged between phones and that data is only collected when an app user tests positive and voluntarily uploads their information.
The province says mobile contact tracing is viewed as a "tool that can be combined with other methods, to keep people safer, open up the economy sooner and move closer to a greater sense of normalcy."
It's available for download now on both Apple and Android devices.