A southern Alberta woman is facing charges, accused of trying to send a kitten and a puppy in the mail.
It allegedly happened twice last month (May 7 & May 17) in Vulcan County.
Officials with Vulcan County Enforcement Services tell My Lethbridge Now.com that a woman attempted to mail the two small animals by leaving them in a cardboard box at a post office in Milo.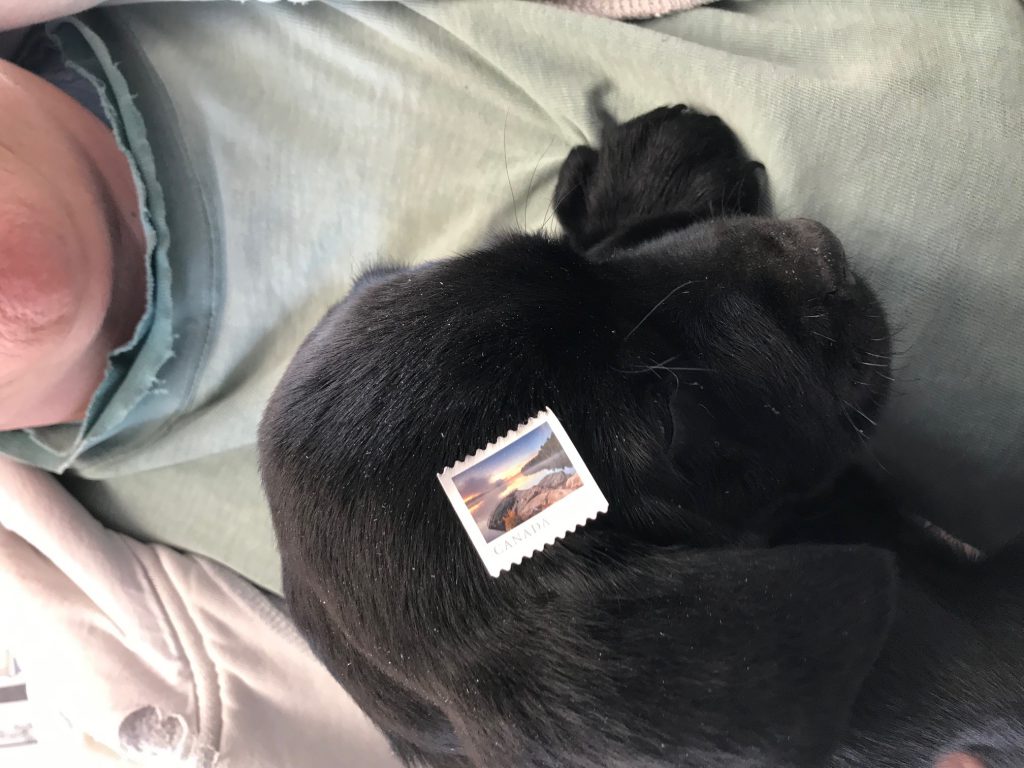 The puppy and kitten even had stamps put on them.
53 year old Jill Marshall has been charged with causing an animal to be in distress. Marshall will appear in court in Lethbridge July 30th.