Two of the city's big parks are undergoing construction work over the next several months.
Work has started to replace the irrigation system at Henderson Park. The City of Lethbridge says it'll be a long project, taking about a year and a half.
Construction begins on the east end of Henderson and will progress to the west until things all all wrapped up in the spring of 2021.
People using the popular park are asked to follow pedestrian detour signs. There will be path closures and some areas of the park will be fenced off while the work takes place. All paths will stay open during construction shut down periods.
The city notes no sprinkler replacement work will happen during the summer, not to interfere with annual festivals and events.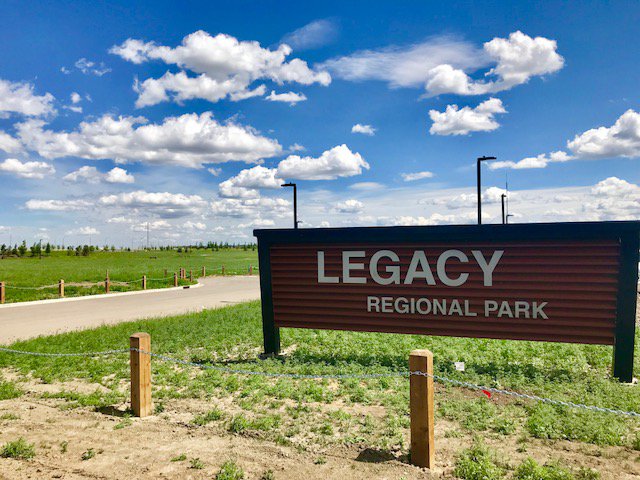 Meanwhile, more construction work has also begun to build a pavilion and group picnic shelter in the new Legacy Park on the north side.
That work is happening alongside the spray park work which is already underway.
The City of Lethbridge says the northwest entrance and parking lot will be closed during the work, however all other parking lots around Legacy Park will remain open.
Construction is expected to last for several months, wrapping up at the end of next summer.