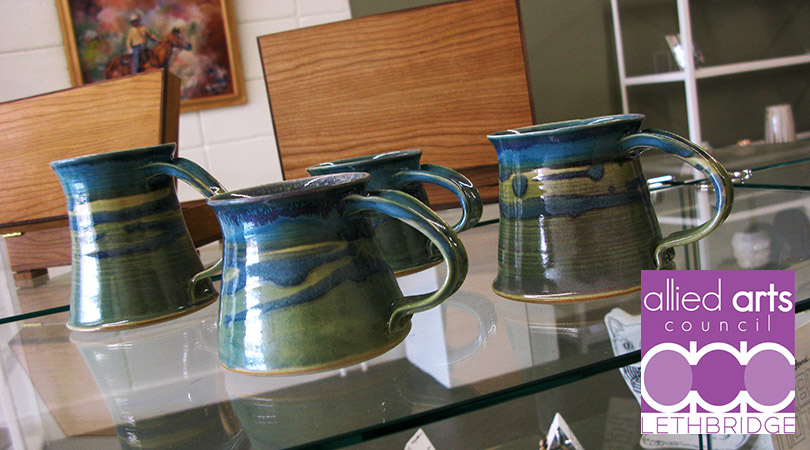 The Art of Shopping Local – AAC Works
Lethbridge has always had a vibrant art scene and now that magic is captured in AAC Works, a retail boutique that specializes in one-of-a-kind, hand-crafted fine art and fine craft created in southern Alberta for Lethbridgians and visitors alike. Handmade goods and art from AAC Works elevate the everyday by creating memorable sensory experiences for yourself or loved ones.
Touch
Holding a ceramic mug that fits perfectly in your hands, an upcycled fuzzy mitten that keeps you warm, the soft skein of locally spun wool, the glide of a hand turned wood pen as you write a note in a handmade card.
Sight
Kaleidoscopes burst with colours and imagination, read from the works of local authors, see carved birds so life like they will make you look twice, experience a burst of colour from an abstract painting or the calming prairie colours of a local landscape.
Smell
Lavender, mint, citrus and prairie sage milled into fine soaps and lotions from Hillcrest Naturals that calm, soothe and inspire.
Taste
Try a cup of AAC Works Coffee with undertones of cashew and rich dark chocolate roasted by Cuppers during our Saturday demonstrations. Take a bag of caffeinated magic home with you. Each purchase supports arts programming in your community.
Connect
Only in Lethbridge, AAC Works is a retail boutique devoted to local, handmade, fine art and fine craft. For a one-of-a-kind gift for any occasion. AAC Works represents 35 local artists and the roster is always growing.
This new retail space is operated by the Allied Arts Council of Lethbridge (AAC). The AAC has been advancing and enhancing the arts in Lethbridge for over 60 years. AAC Works is nestled downtown in 7 Street's cluster of engaging retail shops. To see more of what's going on with AAC Works and the Allied Arts Council of Lethbridge, find them on Facebook, Instagram or visit their web page at artslethbridge.org.
---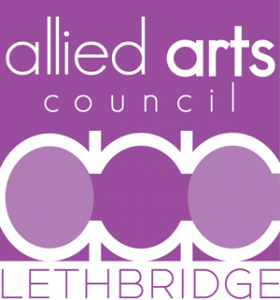 Tel: (403) 320-0555
Fax: (403) 320-2450
Email: [email protected]
Website: www.artslethbridge.org
---