Lethbridge Police investigating more than a dozen recent incidents of counterfeit money being passed in the city.
Officers say there has been an increase in the circulation of fake Canadian $100 bills since July.
The reproductions have typically been poor and many include the holographic strip from the lower denominations, like $5.00, in place of the proper $100 strip.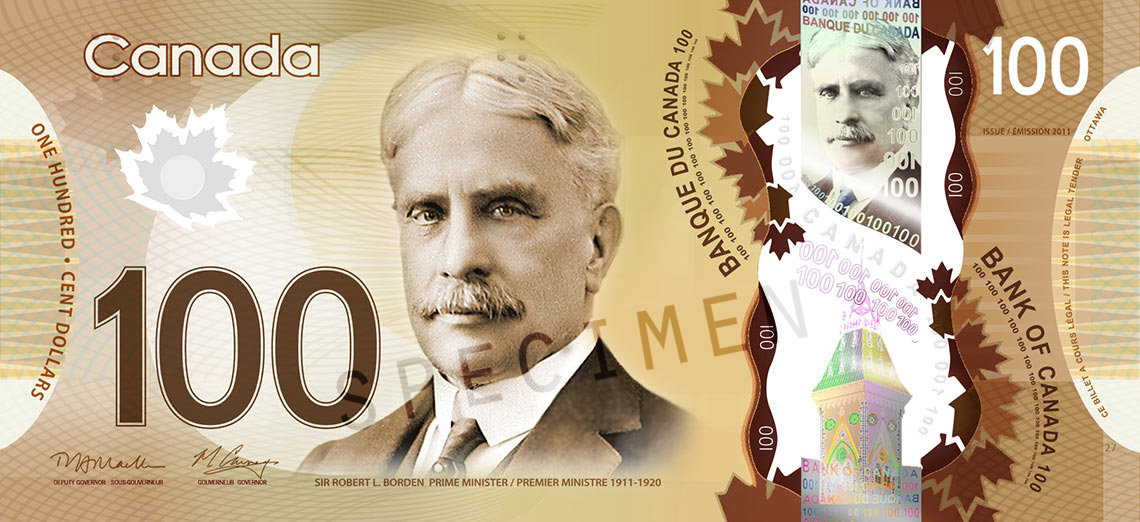 The bills have shown up at a number of convenience stores, big box stores, coffee shops and other businesses.
Police are reminding business owners and their employees to carefully examine the bills before accepting them.