Fort Macleod RCMP are looking for some pricey jewellery after a house was broken into earlier this month.
Police say it happened sometime between June 14th and 16th at a rural property on Range Road 254 north east of Fort Macleod.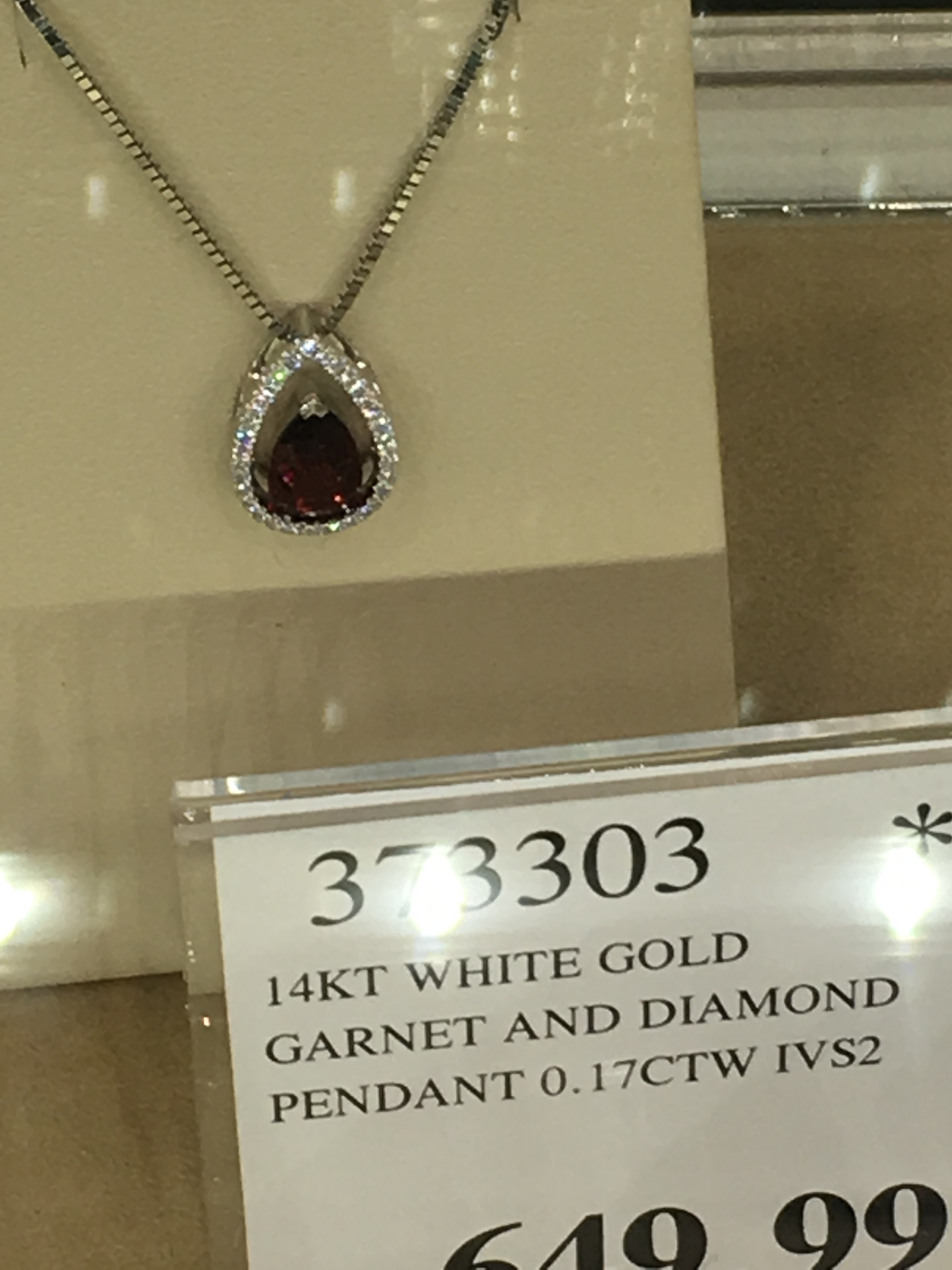 The home owners came back to find someone had broken in and stole over $5000 in jewellery.
Anyone with information is asked to contact Fort Macleod RCMP.