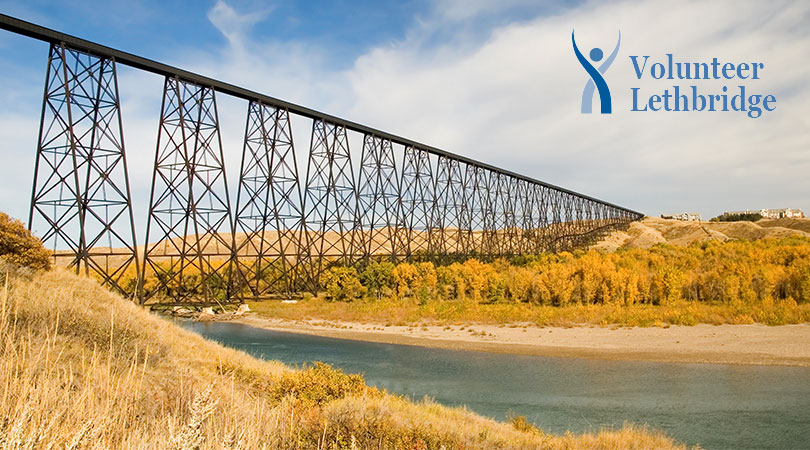 Support Your City – Volunteer Locally!
So you want to help make a difference in the lives of those around you, but you're just not sure where to start…
At Volunteer Lethbridge they offer a universe of opportunity for individuals, groups, and organizations to connect and help build vibrant communities!
Because behind every successful community is a group of volunteers using their skills and know-how to help empower our city!
Behind the Scenes!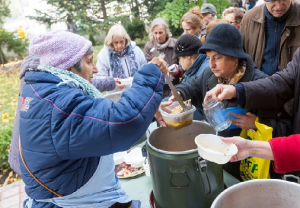 Since 1981, Volunteer Lethbridge has established itself as an important part of our city's voluntary and non-profit sector! They have connected like-minded individuals and groups with over 150 member organizations to champion volunteerism and build volunteer communities across Lethbridge.
Growing and evolving their services over the years, Volunteer Lethbridge has maintained a strong leadership role in our community by following a consistent list of goals – including:
Promoting and connecting individuals and groups to opportunities, information, resources and organizations.
Assisting member agencies in volunteer program development.
Building the capacity of individuals, organizations, and the non-profit voluntary sector.
Identifying, researching, and sharing critical information related to key issues and topics affecting our community and non-profit voluntary sector.
Assembling individuals and organizations on important community and non-profit voluntary sector topics.
Bringing awareness to the public regarding the benefits of volunteerism and the non-profit voluntary sector.
Championing and promoting volunteering and the non-profit voluntary sector.
Why Volunteer?
Whether you've already decided to volunteer or maybe you're just on the fence, it's important to consider everything you can gain from the opportunity – such as:
Meeting new people
Learning new skills
Giving back to your community
Adding to your resume
Exploring career options
Building confidence
Helping others
And that's only the start! When you open yourself up to new opportunities and experiences, not only will great things happen for you… but for the member agency, the member agency's clients, your community, the province, the nation, and even the world!
Kickstart your Volunteer Career!
So what are you waiting for?! Find out how you or a group can get involved, what volunteer positions are available, how to become a member agency, and more by contacting Volunteer Lethbridge today! Call 403 332 4320, find them on Facebook @VolunteerLethbridge, or visit www.VolunteerLethbridge.com!
---
324 5th Street South
Lethbridge, Alberta, T1J 2B5
Phone: 403-332-4320
Fax: 403-332-4321
Website: www.VolunteerLethbridge.com
---