A bit of an odd find this week out in the MD of Taber.
Peace Officers received a call from Stanford University in California regarding a weather balloon that made an emergency landing here in southern Alberta.
The balloon, which had all the required permissions and permits, contained expensive scientific equipment and while on-route to its destination, encountered some difficulties and made a forced landing.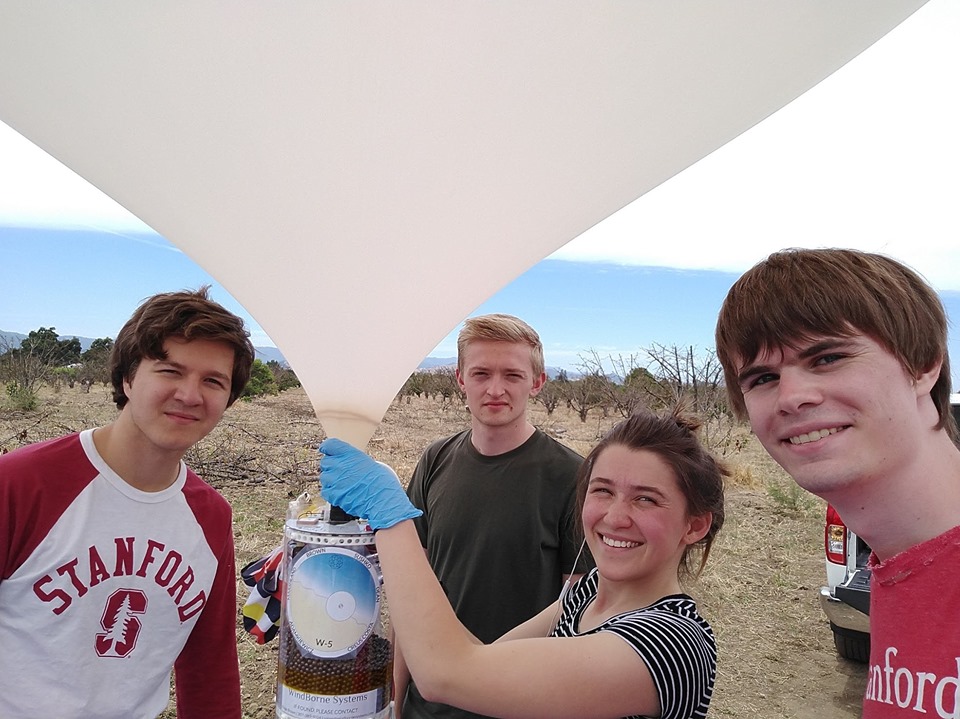 MD of Taber Peace Officers used a local drone Thursday morning (July 4) to pinpoint the crash location and found the object, still intact, laying in a field.
It's now being packed up and sent back to California.
The Balloon travelled over 2200 km in just 72 hours before it crash-landed in southern Alberta.
(Files from MD of Taber Peace Officer Program on Facebook)