Lethbridge's historic Norland Estate undergoing a bit of a transformation.
The well-known building just off the Jail Road has a brand new ballroom. A special grand opening took place on Tuesday (June 18) to show off the space.
Work on the ballroom has been going on for the past six months or so.
The Norland Estate is a popular place for year-round events, especially weddings.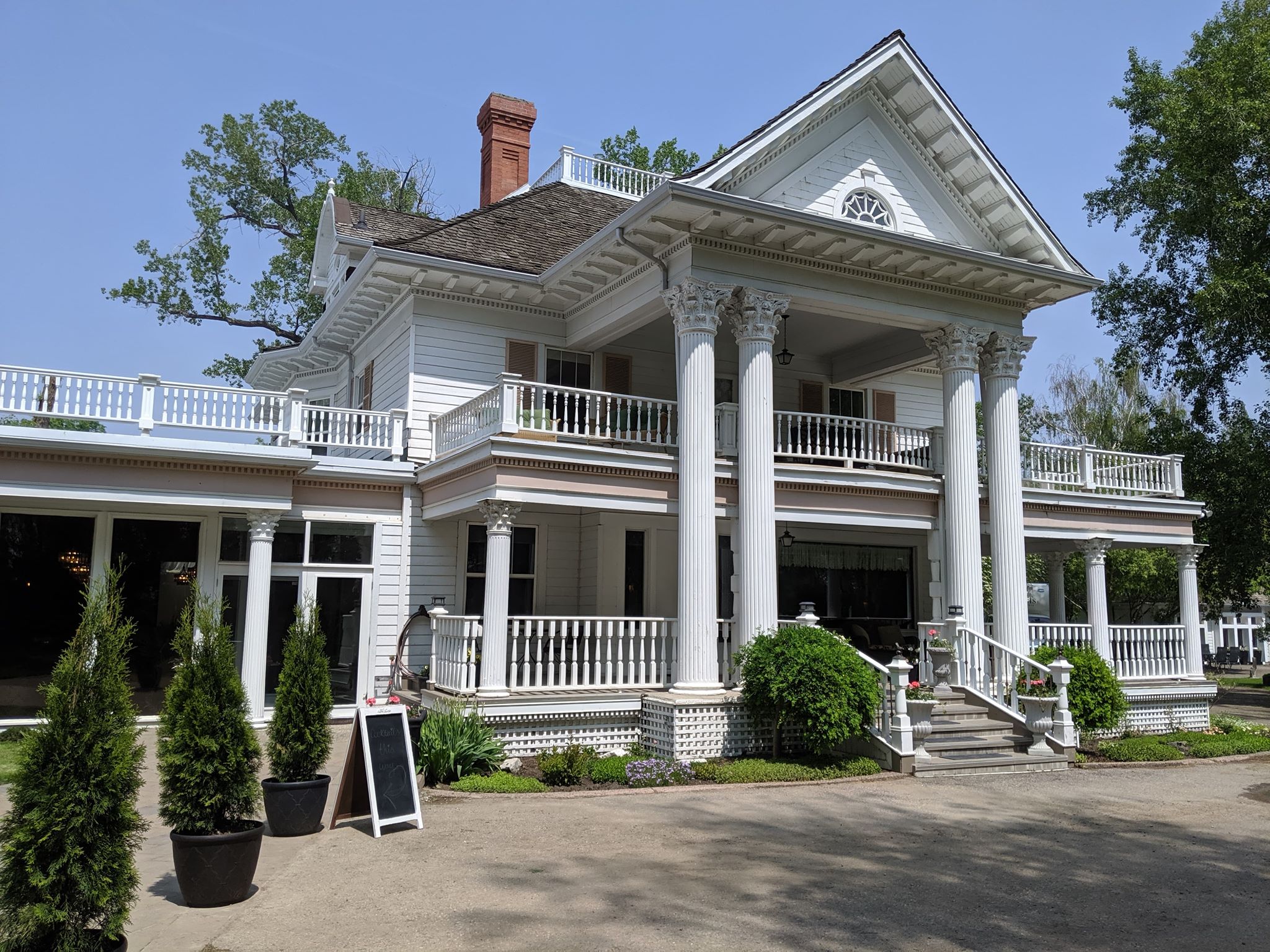 The building dates back to the early 1900's.
The ballroom has about 4500 square feet of space giving the Norland the capacity to hold way more events than in past years.
LA Chefs is also partnering with the Norland for event bookings.
The Norland Estate, a southern colonial house, is a landmark in the Lethbridge area.